What a Start to The Year – Selling Partner of the Year!
We are extremely pleased to announce that Socius24 has won the 2021 Blue Yonder Partner Leader Award for Selling Partner of the Year – for a 2nd consecutive year !
This means our customers can be even more confident when they choose Socius24 for their Blue Yonder WMS implementation and support, as Socius24 has shown leadership in driving their customers' businesses forward through increased operational performance.
Craig Jones, Managing Partner of Socius24 – "It is all thanks to our team, who are all highly-skilled, experienced and passionate about what they do. We are all proud to be part of the success stories of our clients as we continue to build upon our portfolio of successful Blue Yonder implementations. The whole team continue to be committed to delivering exceptional value and service to our customers."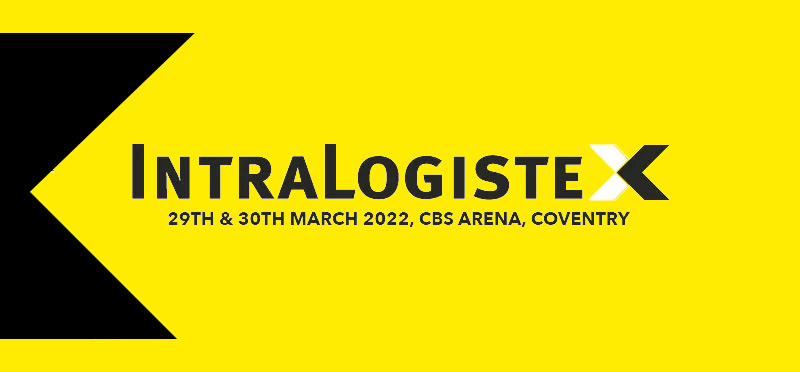 We're pleased to be an exhibitor on STAND 800 for a 6th consecutive year at the UK's leading supply chain software event at the CBS (formerly Ricoh) Arena on 29th and 30th March 2022
Find out more about IntraLogisteX and our involvement HERE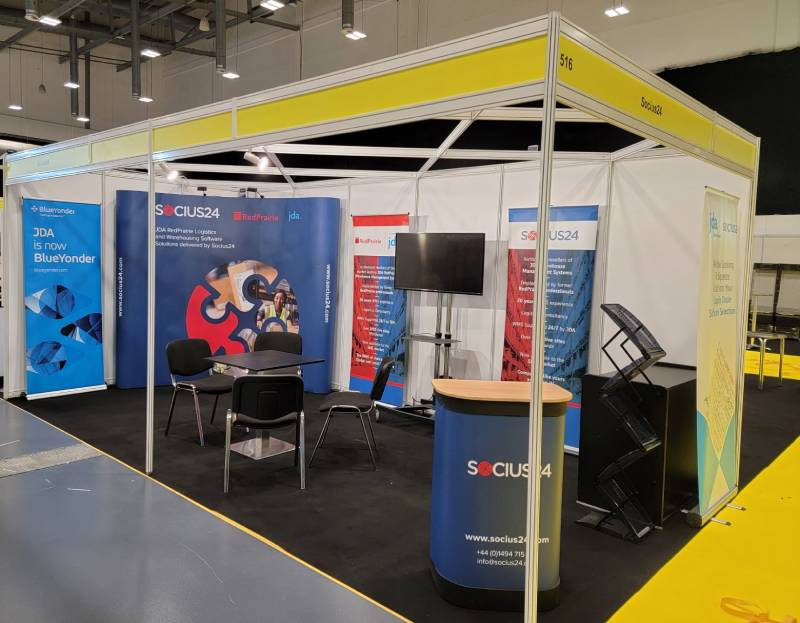 Socius24's stand in 2021 – looking forward to seeing you this year on Stand 800…