Socius24 USP Showcase Event – Register Your Interest
What are the events?
IN DEPTH REFRESHER EVENT FOR EXISTING USERS
DETAILED OVERVIEW EVENT FOR POTENTIAL NEW USERS
We'd like to invite to you to one of two exclusive online events, where you can find out more about the Socius24 User Service Portal – USP. This software, developed by ourselves and now widely used by our customers, seamlessly integrates with Blue Yonder Dispatcher WMS to bring a host of new features and benefits to enhance Dispatcher performance and functionality and so also the user experience.
The first event will refresh "in-depth" the knowledge of existing users, as well as providing a detailed overview of new and planned functionality, plus a Q&A.
The second event will be an introduction and demo of USP explaining to potential new users how USP functionality can enhance their existing Blue Yonder WMS and optimise their warehouse and admin operations, plus a Q&A.
You can find out much more about USP HERE
TO REGISTER YOUR INTEREST IN ATTENDING EITHER OF THE USP ONLINE EVENTS PLEASE EMAIL US: info@socius24.com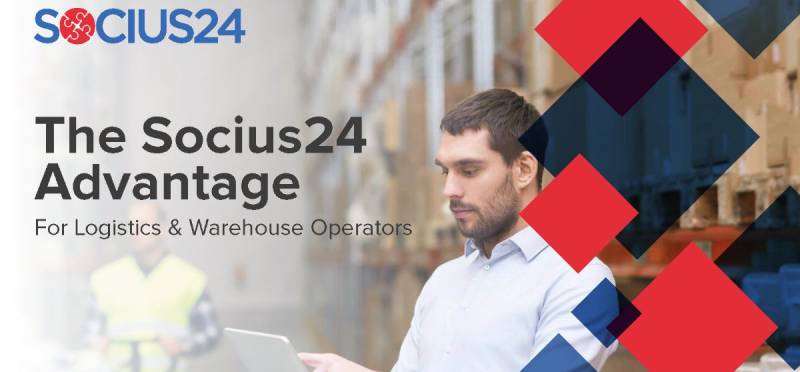 Socius24 are the trusted UK partners of Blue Yonder for the implementation of Dispatcher WMS. We'd love to talk to you about how this software can optimise your operations in ways you didn't think possible. We've had plenty of experience and over 1500 sites use this solution as mission critical software.
Click HERE to find out more about us
FOR A PERSONAL CONSULTATION – CONTACT NICK LOVE ON 07976 555512 or nick.love@socius24.com